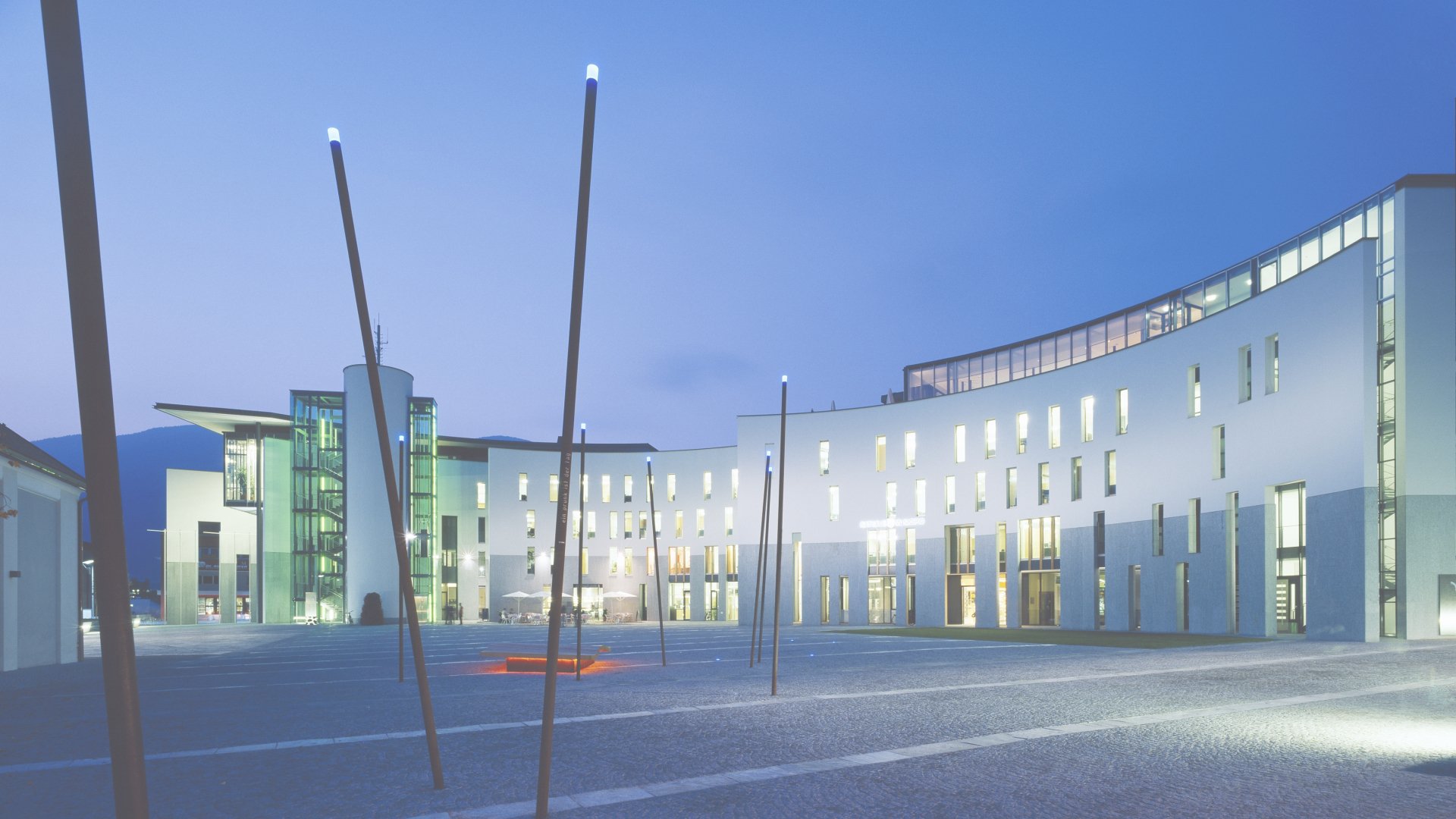 Quality of life
•
Economic power
•
Attractiveness
WE DEVELOP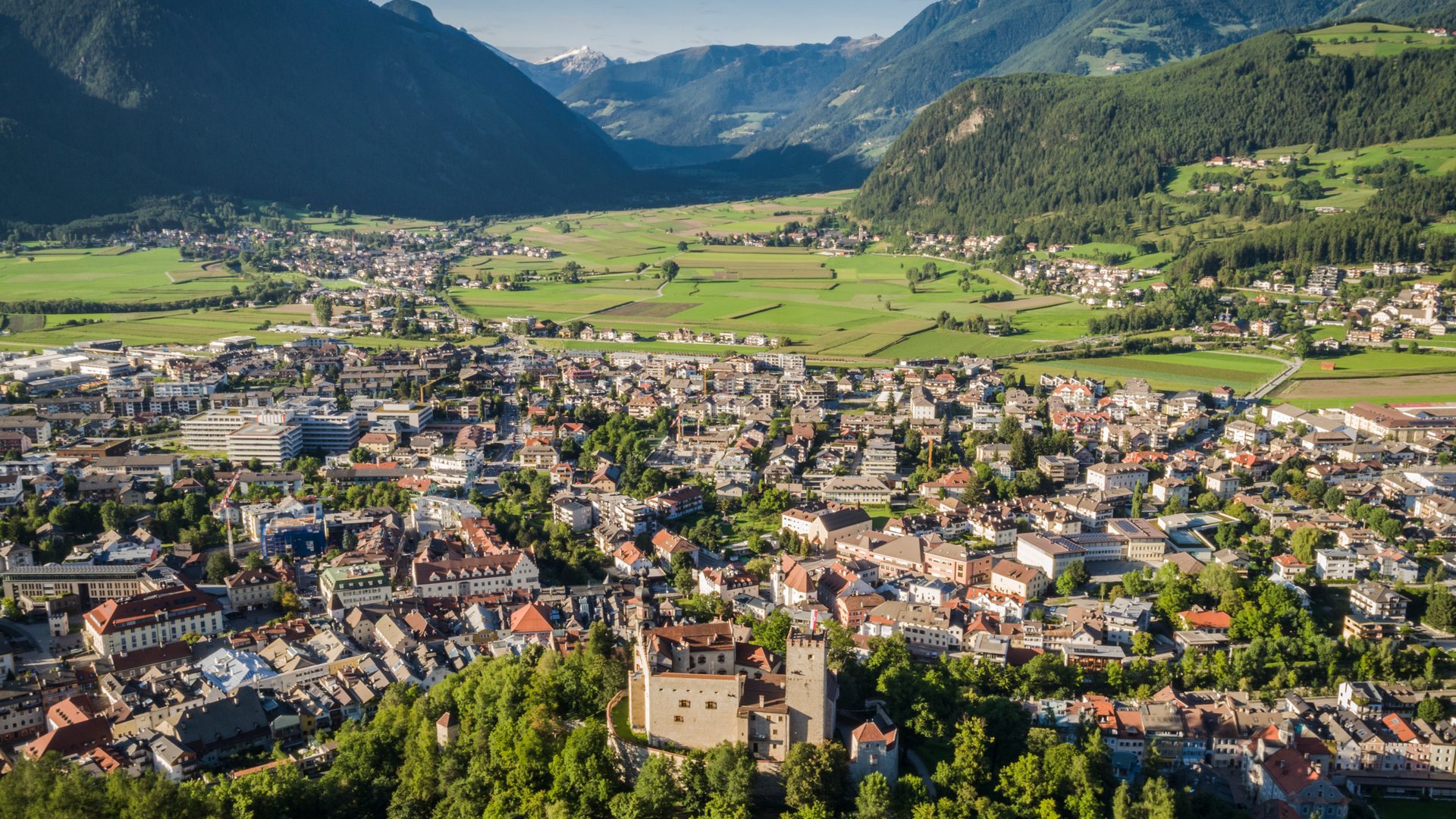 ABOUT US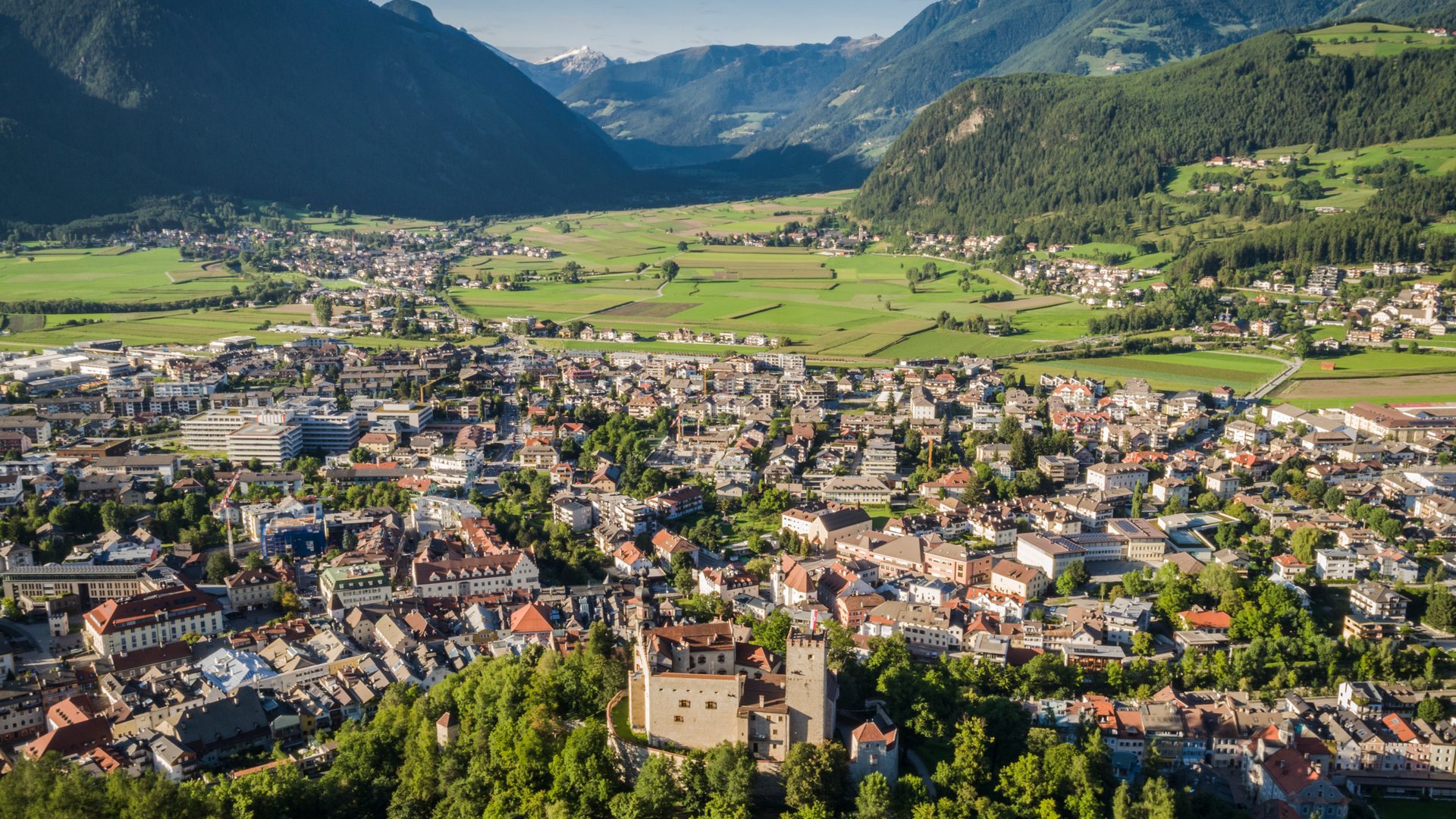 Our objectives
The goal of Stadtentwicklung Bruneck is to raise the quality of life and economic power in the city and to support the attractiveness and significance of Bruneck as a site of tourism, culture, educa-tion, labor, sports, residence, shopping, and social wellbeing.
The association is the meeting point and the go-between for project managers and conveyors of ideas, it creates synergies between the various interest groups in the community, it fosters cooperation, and it provides support and assistance for relevant initiatives. The positive presentation of Bruneck both to the outside and within is to be promoted.
Stadtentwicklung Bruneck initiates and looks after intercommunity cooperation and supports the creation and maintaining of supraregional networks. The association advocates the strategic positioning of Bruneck, it supports innovative steps for the future, and it participates in medium and long-term development processes for the city.
Show more
Show less
19.04.2023
Entrepreneur Forum
The changing world of work
29.06.2023
We are looking for!
Technical employee (m/f/d)
09.03.2023
Women.Talks 2023
The Women.Talks call for new role models
01.07.2022
Soul Stones
New paving stones for the city center of Bruneck
09.03.2022
Women's Talks 2022
Networking conversations
21.12.2021
Merry Christmas...
...and a happy New Year!
15.11.2021
startbase South Tyrol continues to grow!
22.06.2021
Survey on the city center of Brunico-Bruneck
23.04.2021
Farmer's market
Also this year all year round!
10.03.2021
Economic Round Table
Pandemic - status quo and future scenarios
09.03.2021
Fresh, cheeky, feminist
A cheerful evening for the International Women's Day
04.08.2020
NOBIS BRUNECK.BRUNICO
Soon there will be events at NOBIS!
07.05.2020
25 years Farmer's market!
The anniversary year starts!
13.02.2020
Vivibrunico.com
A new event calendar for Brunico!
15.01.2020
Name needed...
...for the event centre at NOI Techpark Brunico!
24.12.2019
Merry Christmas, Happy Holidays!
25.11.2019
Orange the World
To say NO to violence against women
29.10.2019
Open Coworking Day
Coworking & Networking
28.10.2019
Keinrichtung
A new furniture for the streets of Bruneck
14.10.2019
Economic Round Table
NOI Techpark Bruneck
01.07.2019
Coworkation Alps
Together for innovative working models
21.06.2019
Namastè Nepal
Photo exhibition at Bruneck Castle
03.05.2019
FRESH PRODUCTS
Finally farmer's market in Bruneck again
Brand Management
A view of the Brand Strategy
Coworking
The Office Alternative in the heart of the Pustertal Valley
Advertising Space
We set the stage for you
Civil Wedding Ceremonies
Where Your Wedding Will be All the More Unforgettable
NOBIS Bruneck
The meeting place for your event!
Calendar of Events
Keep informed on what's going on in Bruneck
Business events
A realiable partner with the planning of business events
Network
Forward-looking projects with strong partners